Vehicle Identification Systems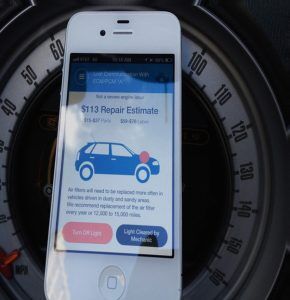 Adept Minds has been one of the leading in the market for automatic vehicle identification for over a decade. You know who is driving
To enable the automatic identification of the vehicle and driver we support three platforms:
TRANSIT: Microwave RFID readers with battery supported tags.
uPASS: UHF readers with battery-less RFID tags.
ANPR: License plate recognition readers.
All these systems can easily be connected to any system for access control, parking management and traffic management.
We offer a variety of readers and tags to identify vehicles and optionally the drivers of those vehicles. These systems are used in applications related to security, parking and logistics.
People Identification Systems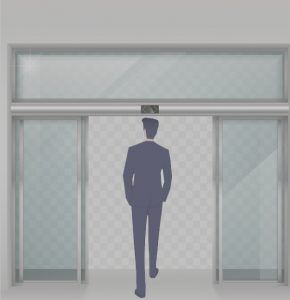 Most modern office buildings, hospitals, airports, parking facilities and industrial estates are equipped with access control systems that authorize people to move into and out of specified zones. Smartphone credentials and cards equipped with RFID are used to identify people.
Convenient hands-free access
Adept Minds Identification Systems beliefs that convenience and security can go hand in hand. Our hands-free card and smartphone credential readers offer read ranges of multiple meters (long-range identification) and offer the highest level of convenience while maintaining sufficient levels of security.
ACE
Adept Minds ACE is a platform that allows any access control system to use smartphones as access credentials. The platform consists of a cloud based service, readers and apps. ACE apps can receive and contain multiple virtual identity credentials. These credentials are presented to ACE readers using NFC, Bluetooth Low Energy or QR. Virtual identity credentials are sent to the phone in a secured way from the ACE Server. The ACE Server accepts imports from 3rd party access control systems.