Adept Minds keeps up with the latest, revolutionary technology, and strives to unlock new opportunities to help our clients succeed. We provide cloud computing and mobile computing services as part of our Advanced Technology service area. Our Advanced Technology capabilities are described below.
We provide cloud security, compliance, and performance analysis to manage the health and performance of your data resources.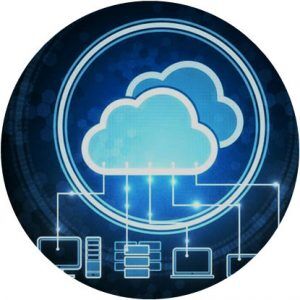 Using cloud-based services, we aid our clients in optimizing their data center space by providing a scalable storage virtualization solution with back-up and recovery capabilities.To aid in managing your cloud, Aspiration Software develops custom applications to help you gain insight into your cloud environment. Our management dashboards provide summary statistics on performance metrics, security strengths, and potential vulnerabilities of your cloud environment.